ONIX M. PADRÓN | Visionary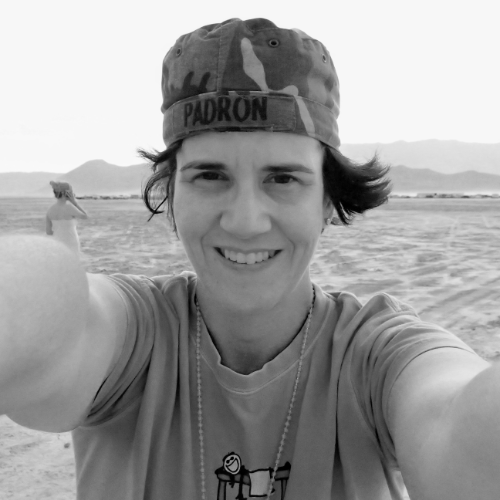 As a third-generation member of a long dynasty of true television pioneers, award-winning producer Onix Padrón is no stranger to taking risks. After many years in the corporate world, she left a safe, relatively comfortable and rewarding career at Discovery, to take a leap of faith into the unknown and become independent.
Her gamble of assembling her "dream team" with the finest talent in the business paid off as OTV became a reality.  This vehicle proved successful for Onix, and proof of it are the many accolades and a list of returning blue-chip clients that include Discovery, Disney and Telemundo among others. Eternally non-conformist (and a head-banger at heart), Onix is constantly evolving, looking for opportunities to revolutionize the way people experience music today.  This craving has given life to  RealTime DJ®, OTV's new music division.