The client is always right!
This is what some of our clients are saying about us…

"Working with Otv is what I describe as a solid partnership to deliver the best in class end product for our clients.  Production expertise, brand knowledge, on time delivery and a 200% commitment is what I get when I ask Otv to work on a project for me."

Nancy Cantero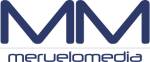 "Working with OTV… is OMG!…. they spearheaded the rebranding of our KWHY 22 Los Ángeles newsteam… it was On Time, On Budget and above all On Message!!!… can't ask for much more!… oh, and we also won 6 nice Telly Awards!!!."
MERUELO MEDIA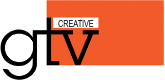 "Otv is the über-producer!  
I have worked with my friends at Otv for over 13 years.  When Otv is heading a production I can trust that every detail is taken care of.  The dedication, experience, and thorough organization make it so easy to edit and focus on the creative process.  Otv also brings INNOVATIVE ideas to the table that work.  It's always a pleasure to work and collaborate with Otv."
Gladys Vega @ GTV Creative

"The Otv team find extraordinary ways to convey the message and have a keen sense of the best music selection to add the emotional effect we need."

Victor Parada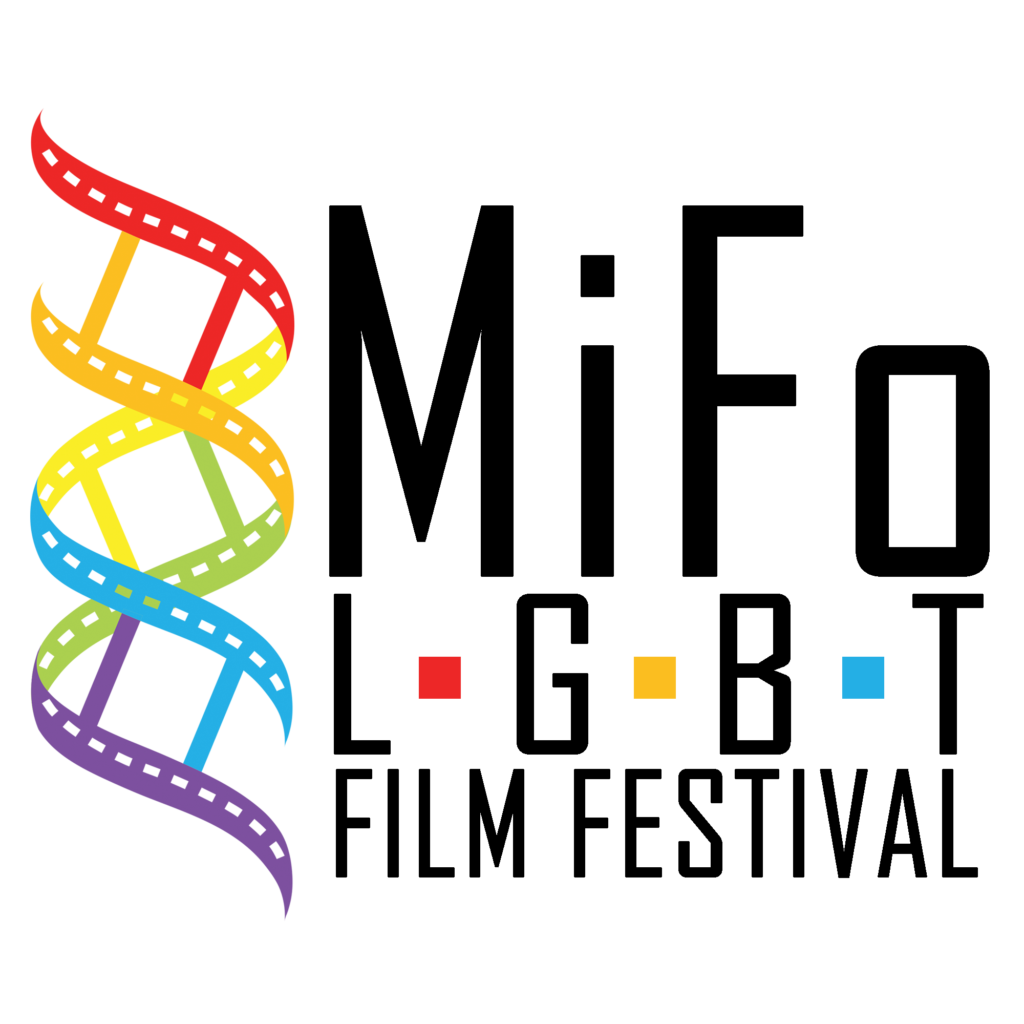 "If you are looking for a creative relationship that provides you with the vision you sketched out, executed with passion, professionalism, and an eye to detail – that is delivered on-time and on budget then you need look no further. The Otv team is the best in the business. The work they created for the festival trailer campaign for the Miami Gay & Lesbian Film Festival in 2007 greatly impacted media impressions on MGLFF festival website, was commented on in print and generated its own fan-base on youtube. Most of all, Otv's work resonated with our audiences in theatres during our 10-day event."
Carol Coombes / Former Festival Director / Miami Gay & Lesbian Film Festival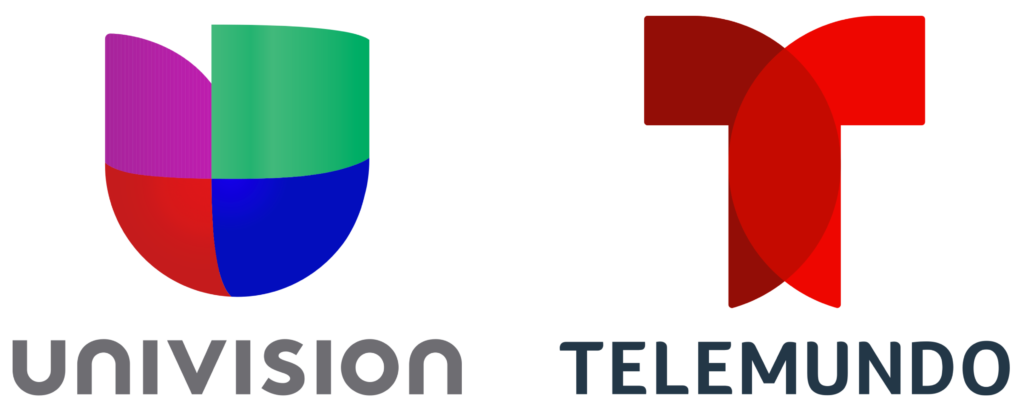 "Felicito a Onix Padrón en la celebración de su grupo O-TV CREATIVE SERVICES, ahora que cumplen una nueva década de creatividad en grande,fabulosos éxitos y la confianza de todos los que han realizado campañas o promociones con este dinámico grupo de creativos.
Onix, nos sentimos orgullosos de ustedes y sé que en esta segunda década sobrepasarán
sus expectativas y las de todos sus clientes."
¡La creatividad, no se improvisa!
Omar Marchant, pionero de la radio y televisión hispana en los Estados Unidos

"Otv's commitment and execution on productions always exceed expectations."
Claudia Chagui