Arabella "Bella" Dunbar | Digital Media Guru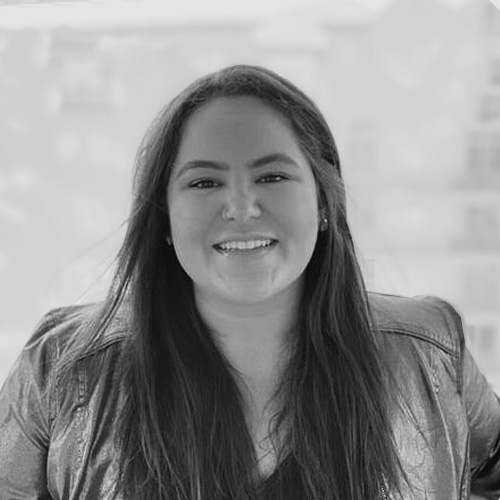 Bella is a force of nature. Growing up, music played a pivotal role in her upbringing, as she spent her youth singing, dancing and learning to play piano and the guitar (and multiple other instruments), while also participating in musical theater. Bella's experience includes social media management and events in entertainment, hospitality and travel industries. Ms. Dunbar is also a staunch LGTBQ rights advocate, dedicating a considerable amount of her time to causes like 4Ward Miami and the Gay8 Festival. 
Free-spirited and inherently stubborn, Bella is a rebel used to changing the rules and following her own path.